Written Resources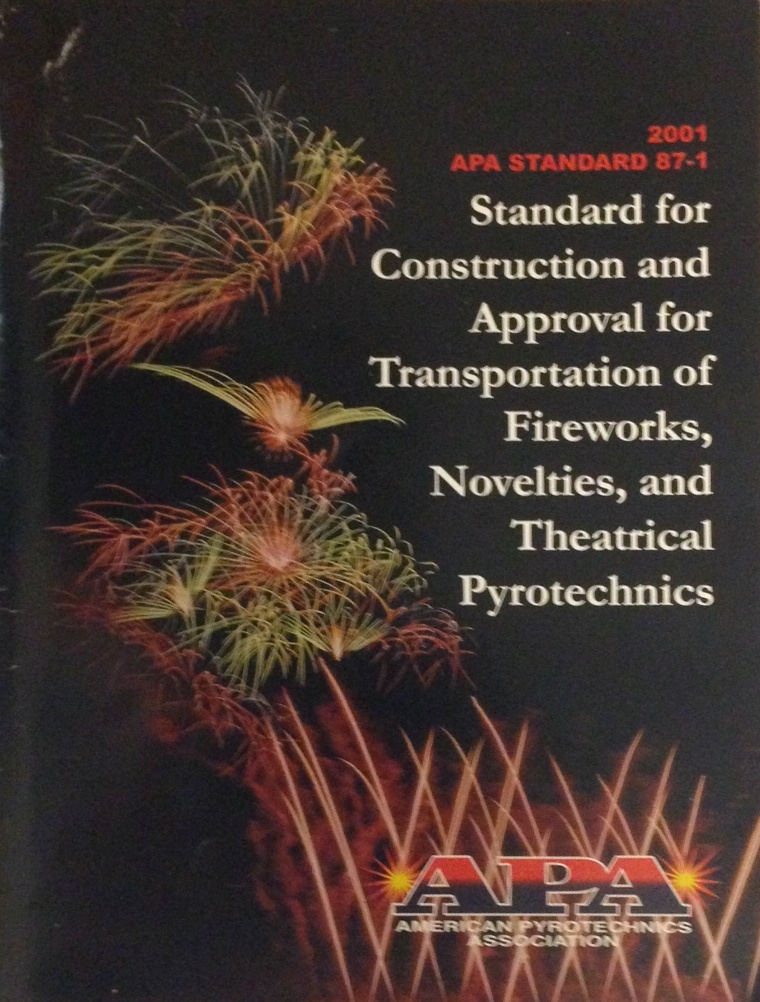 APA Std. 87-1 (2001 electronic)
APA Standard 87-1/EX Numbers Standard for Construction and Approval for Transportation of Fireworks, has been adopted by DOT as the basis for their definitions of fireworks. The procedure for applying for EX Numbers under 87-1 is outlined in detail, with a sample application shown and a blank application available for member use.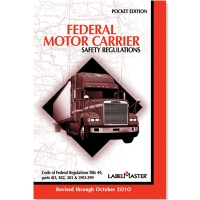 Federal Motor Carrier Safety Regulations (pocket guide) 2015
Information on highway routing, drug testing, driver training, and log books. Regulations cover all aspects of trucking from CDL requirements to vehicle maintenance.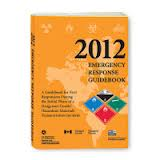 Emergency Response Guidebook 2012 (pocket size)
This is the first update to the ERG since 2000 and contains the latest dangerous goods list from the United Nations Recommendations, as well as from other international and national regulations. Some states require that a copy of the ERG is kept in each vehicle.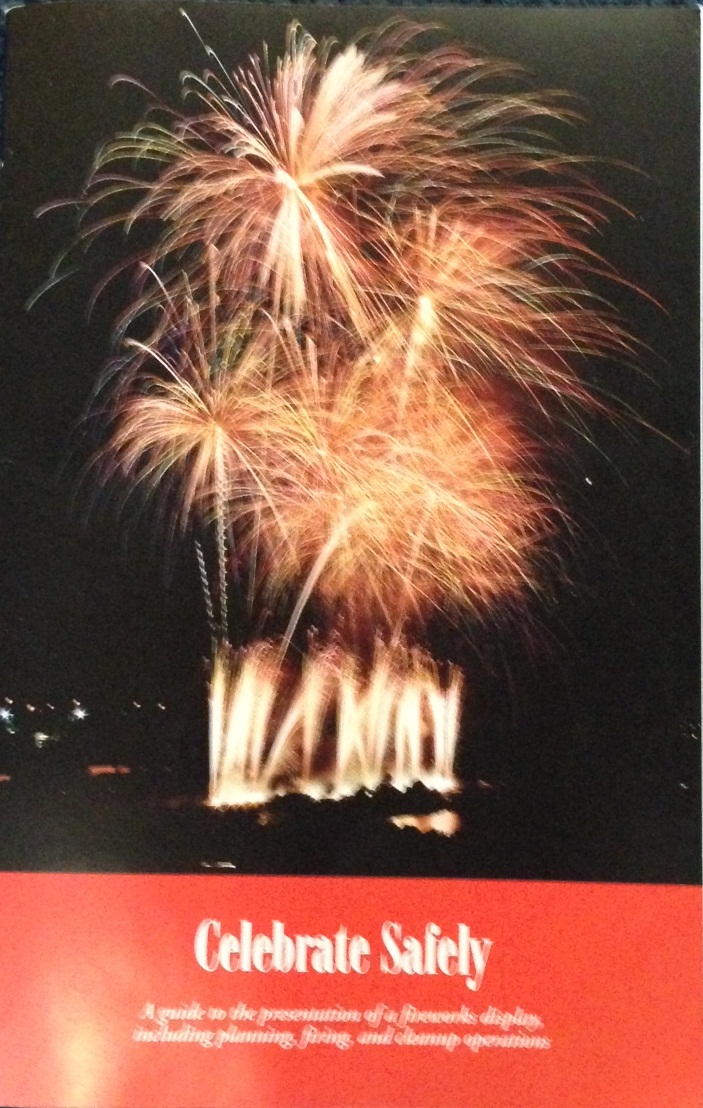 Celebrate Safely
This pocket guide is the perfect complement to the Celebrate Safely video. Great to use in your training seminars. This colorful guild provides pyrotechnicians, fire service personnel, and AHJ's with a valuable reference tool for an on-site display set-up and inspection information. Available individually or in bulk (discounts apply for quantities over 100).